The Silocover is an effective cover that keeps your silo from releasing CO2.
It also keeps rainwater out and has an innovative water drainagesystem.
It is an efficient and economical way to cover various types of silos
(concrete, steel and wood).
Advantages

Durable product with long lifespan

Fast delivery and installation

Easily accessible for maintenance and overhaul activities

Satisfies the most recent environmental directives

Custom-made for every silo

Limits odour nuisance and emission of hazardous substances
The standard version of the Silocover includes
Flexible foil, reinforced with straps
A central column (Hardwood/Stainless steel)
One or more Inspection openings.
Edge tube system with tension sets for tightening
Static analysis
Extra inspection opening 
Gas-tight version
Extra Filling pipe connections
Stainless steel tubes
Rain-/Snowskirt
Edge tube system with ratches for tensioning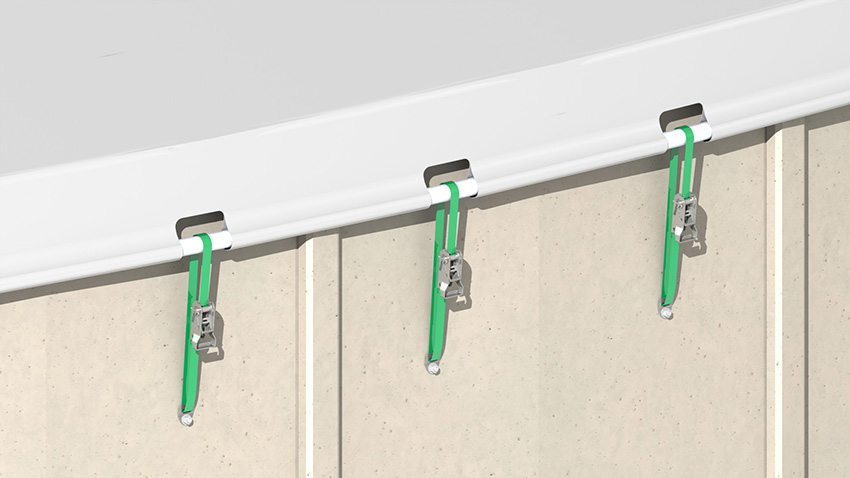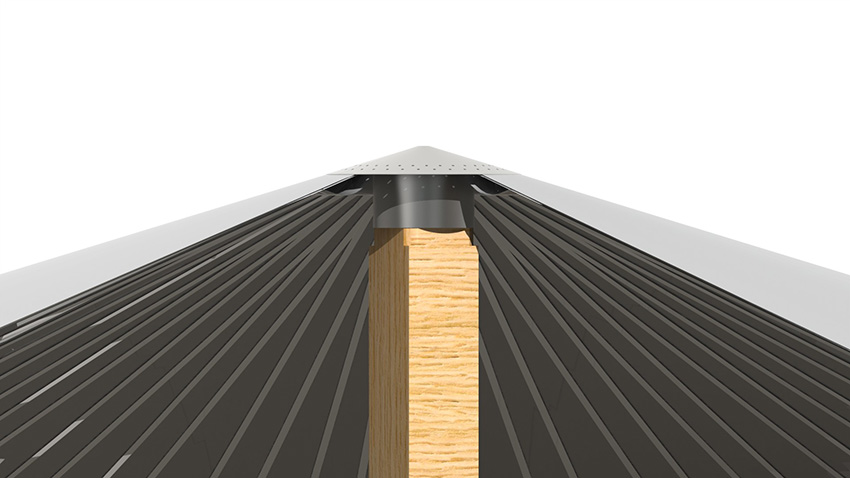 Silocover on concrete element silo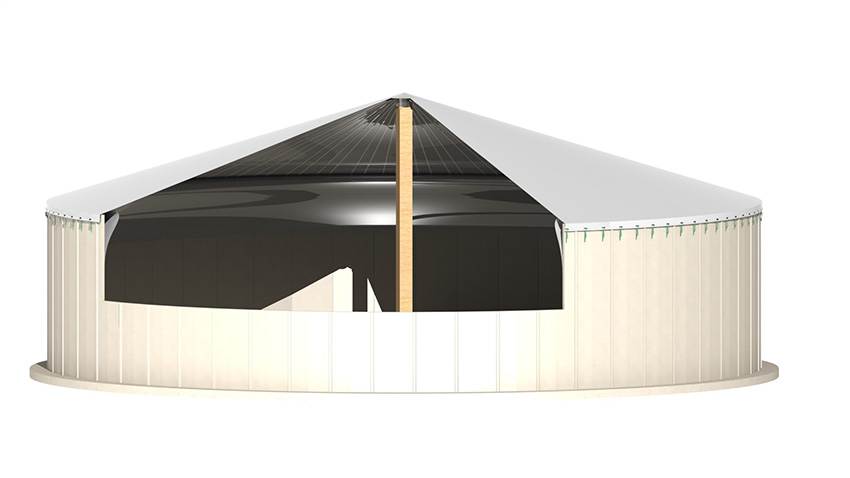 Wiefferink's silo cover is a unique proposition in our market. It has a very long lifespan due to the high-grade materials and innovative production technology used when manufactured. Meaning it is an extremely durable cover for your silo.
In order to contain the emission of hazardous materials, there is a duty to cover stored manure in many European countries. The Silocover is ideal for covering silos. With one or more inspection openings, the mixers often present in the tank can also be maintained. Moreover, rainwater is kept out of a covered silo, so there is no unnecessary volume increase.
In accordance with environmental directives
Every EU member state is currently adjusting its regulations regarding CO2 emissions, making the use of a cover largely necessary or required. This has already been implemented in the Netherlands, Denmark, Belgium, Italy and Eastern European countries, among others.
Our Silocovers satisfy both environmental legislation and construction-related directives.
Absorbs external forces
The Silocover is manufactured from heavy polyester fabric with a synthetic coating on both sides. As a result, it can withstand manure and other aggressive substances and protects against many years of extreme weather conditions. The Silocover is equipped with an unique system of edge pipes and tension sets, which transfer the forces from the cone to the silo circumference. It is also possible to adjust the tension later. An inspection opening provides access to the silo for maintenance. The Silocover is available in a gas-tight and a non-gas-tight version.
KOMO certified
Odour nuisance and the emission of hazardous substances are minimised by the Silocover. The Wiefferink Silocover has a KOMO certificate and satisfies all statutory requirements.
Installation of the Silocover
The Silocover is delivered ready-to-use. 
If desired, assembled on site by our own assembly team (s). Wiefferink has several own specially trained assembly teams. The success of your project is made possible by the extensive experience of our assembly teams gained during very diverse projects with renowned clients around the world. All our engineers are internally trained and VCA certified. For every silo, the roof construction is calculated based on wind and snowfall values for your location.
Maintenance and lifespan
The Silocover requires very little maintenance; after a large snowfall
the snow must be removed, and the Silocover must be kept at the right tension.